About Us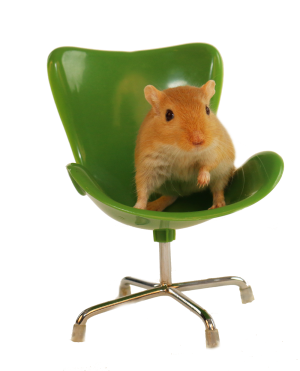 Gerbil Meets Mouse Publishing is a Canadian children's book publishing house. Our focus is on publishing stories featuring gerbils as the prominent characters, and signature photography of live gerbils for illustrations. Our focus is on three different series of Children's books: Gerbs in the House, MELVIN and EcoGerbs. We were founded in October 2012 by 19-year-old Bailey J. Thompson.
Mission Statement
Gerbil Meets Mouse Publishing's mission is to create a line of children's books featuring gerbils as the prominent characters that educate, inspire and empower young people. We aim to be a familiar and friendly publishing house that is well recognized in North America.
Basically, we're on a mission to give kids a new type of book, and talented animals a new kind of stage.
What's the story behind the title, Gerbil Meets Mouse? 
Believe it or not, it has nothing to do with gerbils meeting their rodent cousins. It actually is about gerbils meeting the computer mouse, or technology! Get it?!