This post continues from our previous posts. If you missed them and would like to see all of the pictures of Petri's elf from December 1-17, visit Part 1 or Part 2.
December 18 – Can I play too?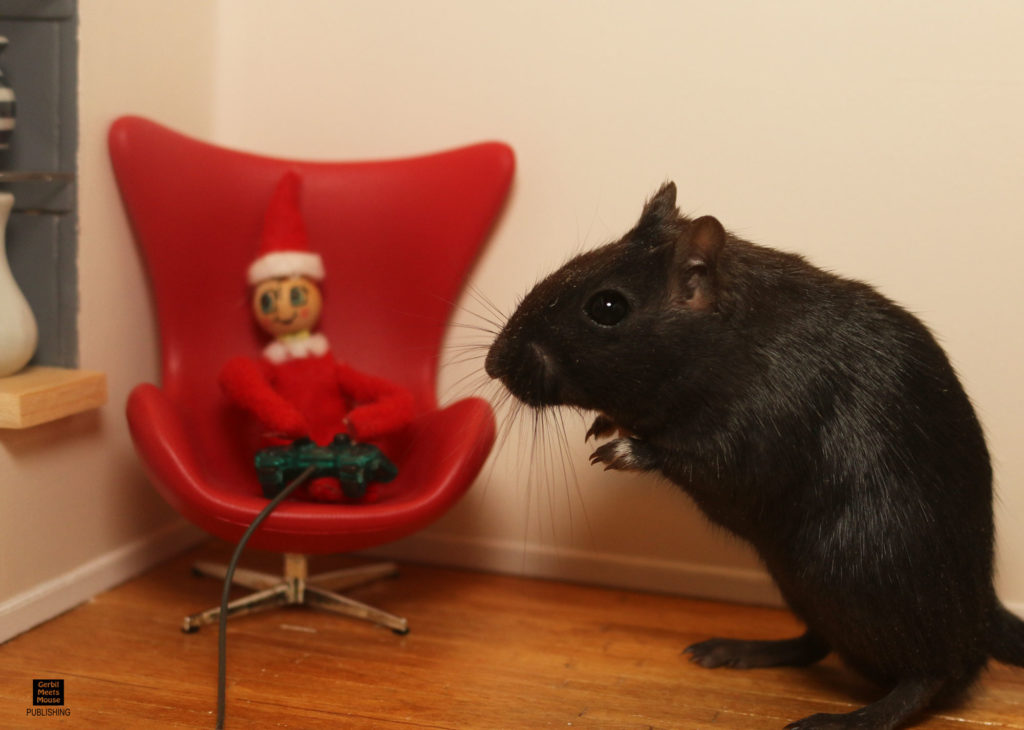 December 19- Colouring a picture!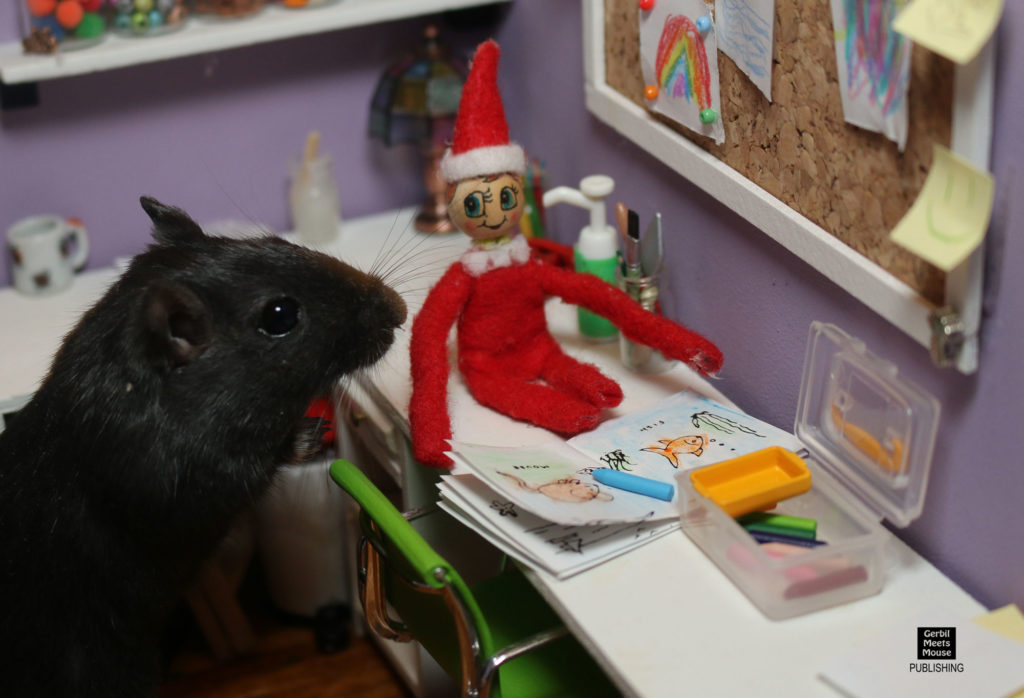 December 20 – Whatcha listenin' to?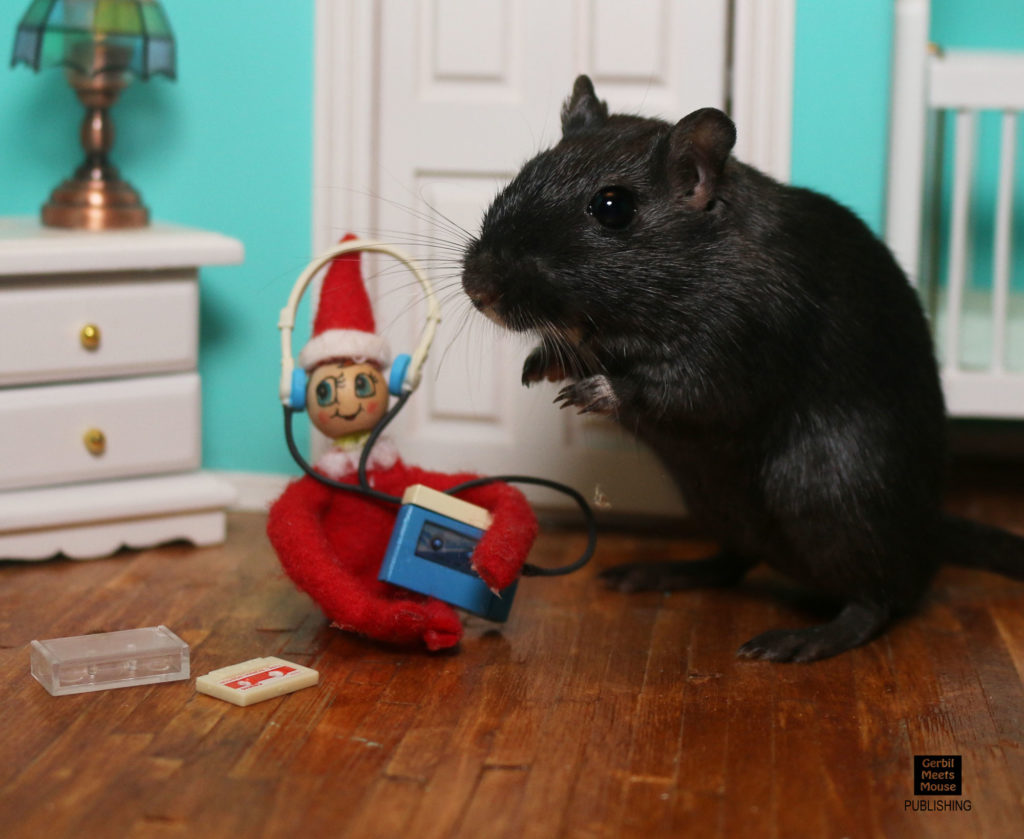 December 21 – Head Start on Christmas Baking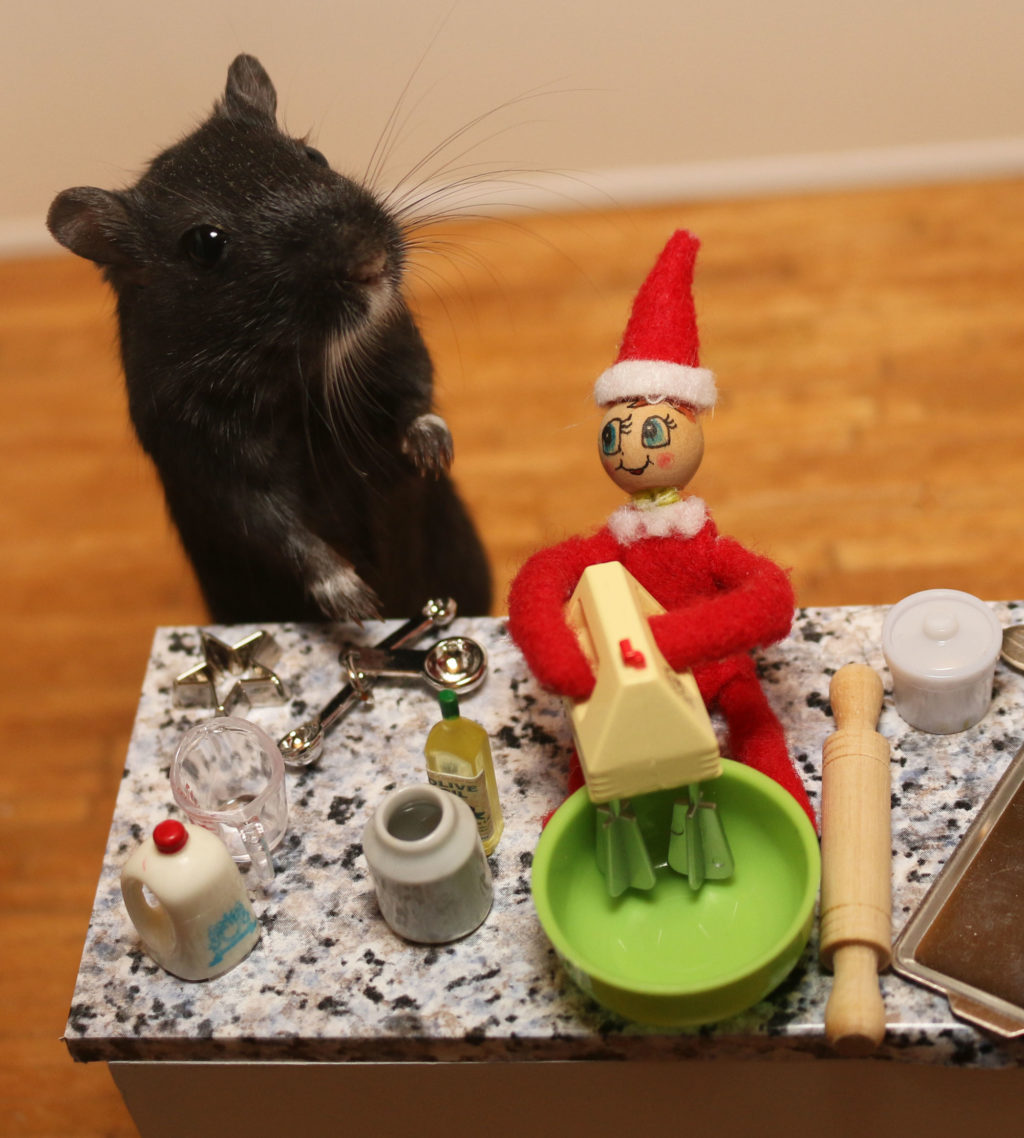 December 22 – Early Presents!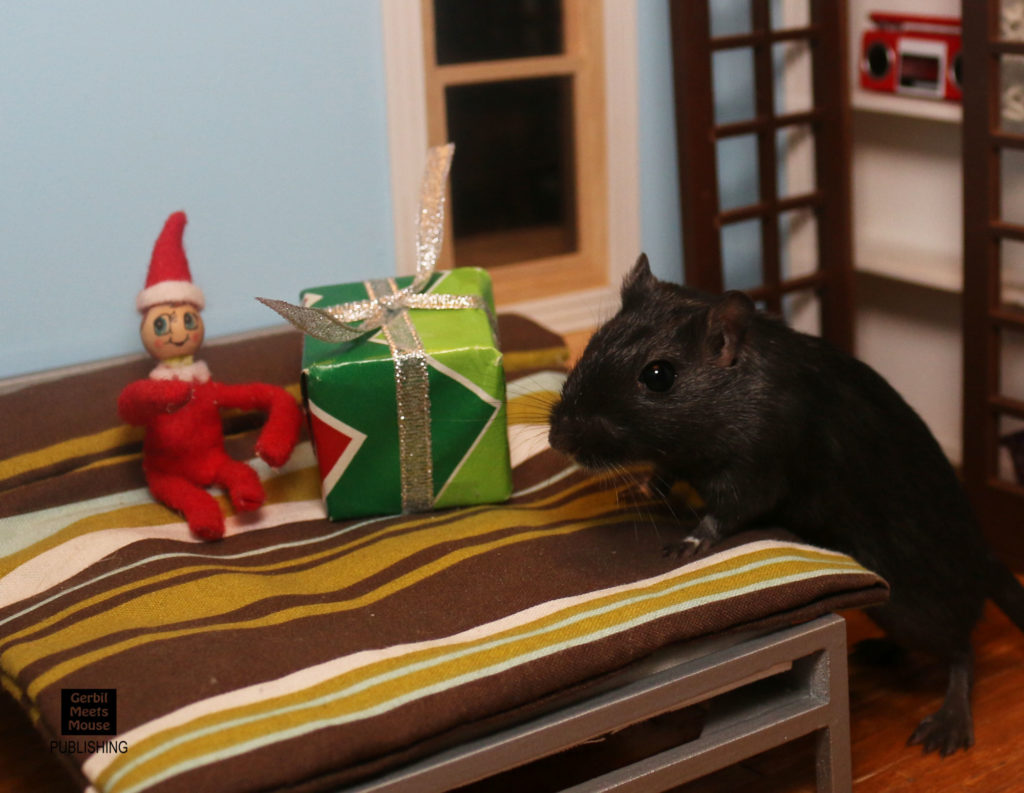 December 23 – This elf is Preparing for his vacation in ONE DAY!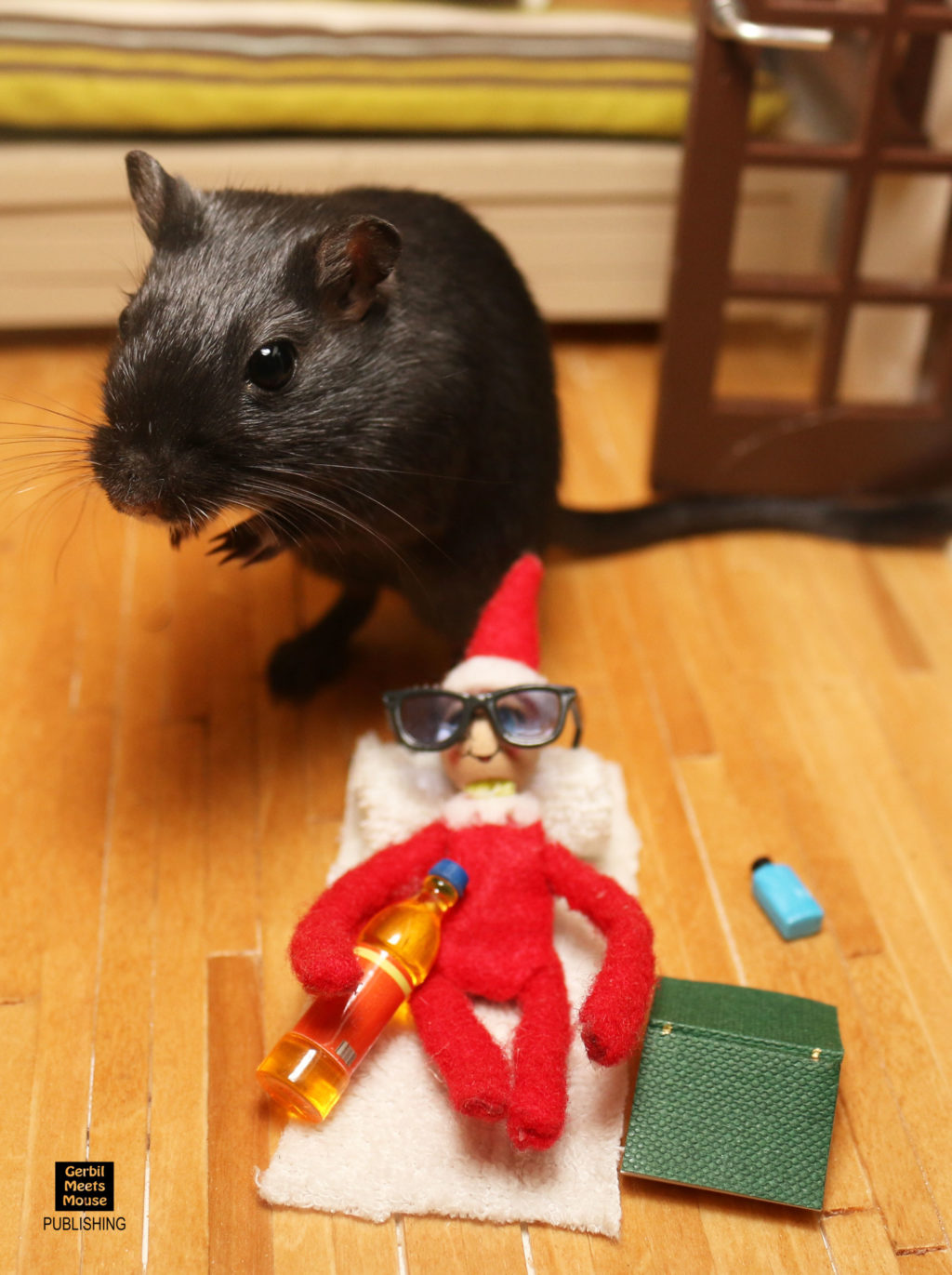 December 24- BYE!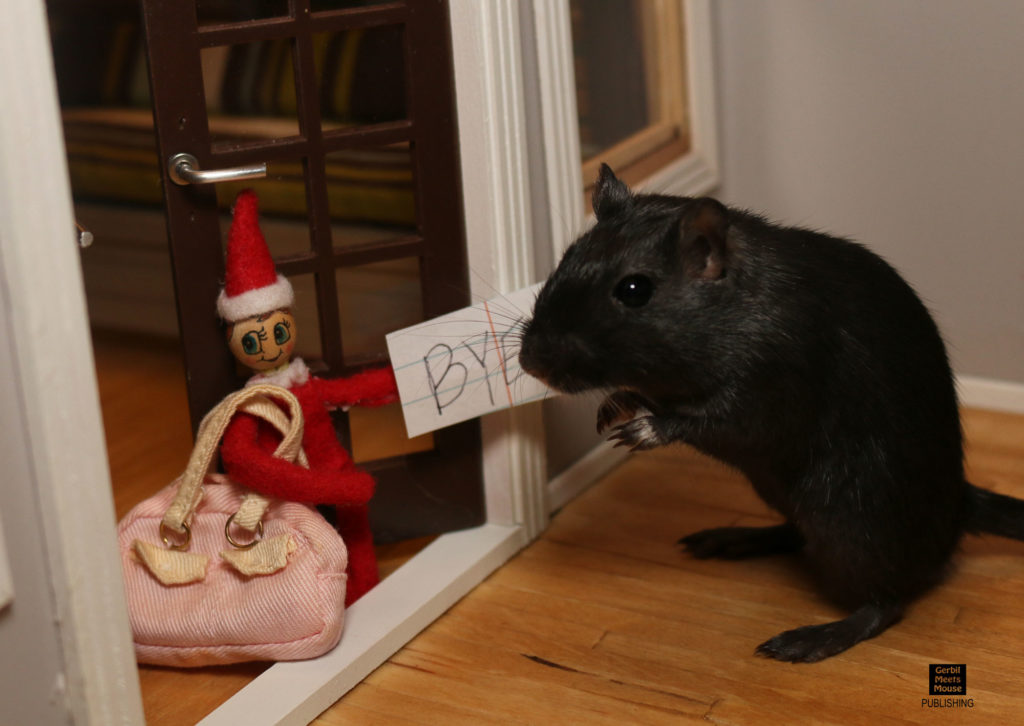 Thanks for joining in our 2016 Elf Fun. We had so much fun finding our little Elf – hopefully you will join us again on Facebook or Instagram next year.
Related Posts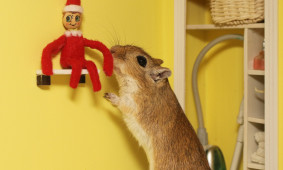 standard
If you're following us on Facebook or Instagram, you may have noticed that Petri asked for help finding his Elf each Read more…
Blog Categories
Recent Posts