Christmas Items are probably the hardest basic things to come across in miniature. I have bought many different christmas trees (miniature), before I finally purchased these ones and was somewhat satisfied. But more on that later.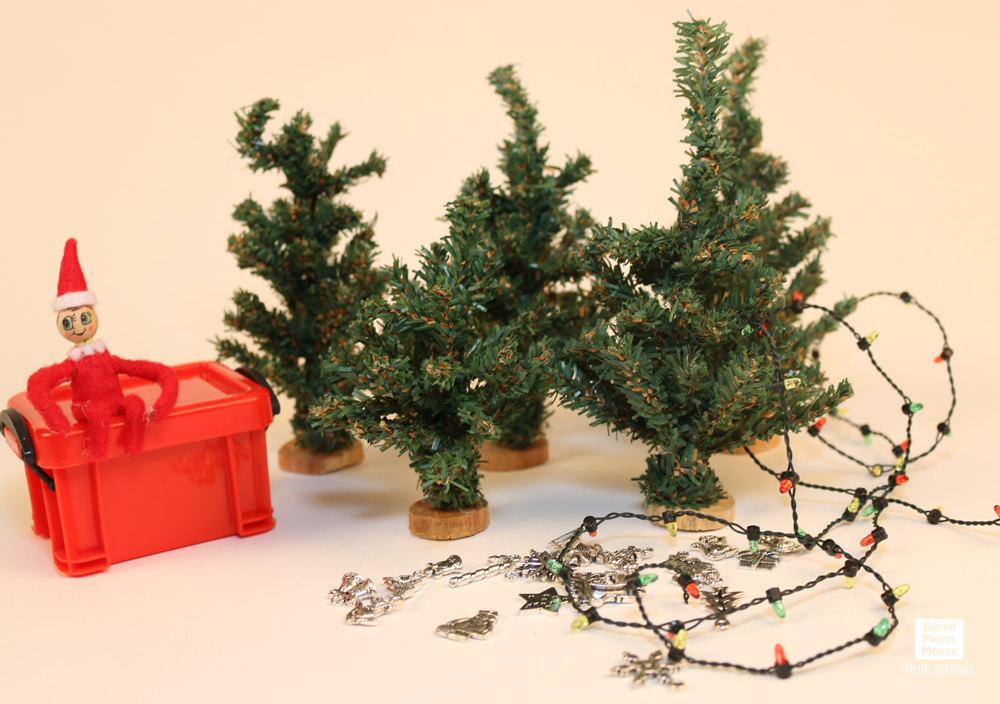 Christmas Trees
These trees were purchased at Superior Dollhouse Miniatures and are the most realistic I have found yet. Before that, I was stuck with brush Christmas trees (you know the ones, that would be better off as a toilet brush than a christmas tree) and some dollar store ones without pines. These actually look a little better! Though I will continue my search in case I find one with even more detail, because these are missing some detail.
Christmas Lights
These are actually from the Lemax Village Collection. I bought them at the end of a season, when they were on sale, so I got four strings for $20 (they're normally about $20 each). Three strings are red green and yellow and stay on all the time. One string is red and green and flashes. Each string requires 4AA batteries, but my father helped to re-string them so that they could be plugged into the wall. If you can find them at a good price, they're definitely a good Christmas item to have.  Although they aren't intended to be a dollhouse item, they're a great size.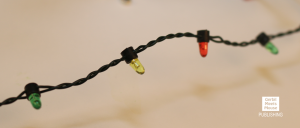 Ornaments
I have yet to find ornaments that are designed for dollhouses that are actually a reasonable price. At first , I was going to string some sparkly beads so that they could hang on the trees, and I still might do that. But in the meantime, I have been collecting miniature christmas charms when I can find them at a good price. They are a good size. Although they aren't colourful, they're great for a modern tree!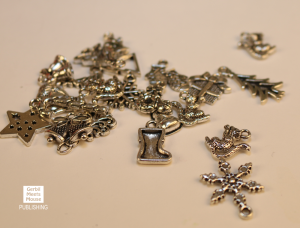 Miniature Elf
This guy was hand made, since I couldn't find one to purchase.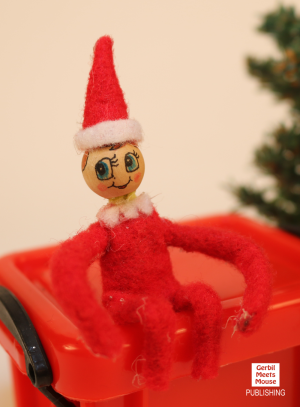 Blog Categories
Recent Posts