We're willing to bet Petri is the only gerbil who has been searching for an elf each morning this December. If you missed our first post, which showed where Petri found his elf from December 1-8, you can read it here.
This post will continue off from there, showing Petri's elf from Decembr 9-17th.
December 9 – Scrabble Tile Swing!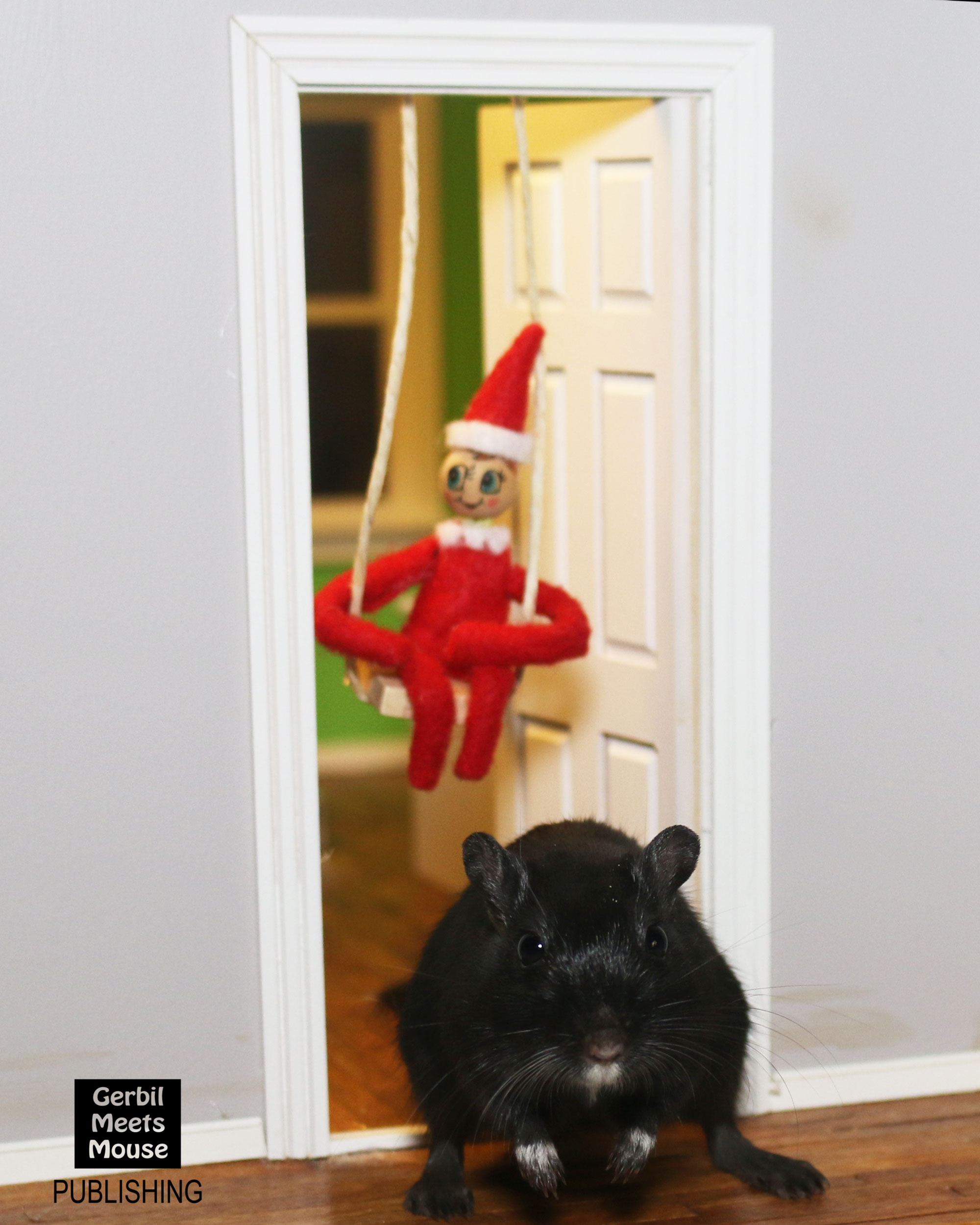 December 10 – Can I Share Some Smoothie?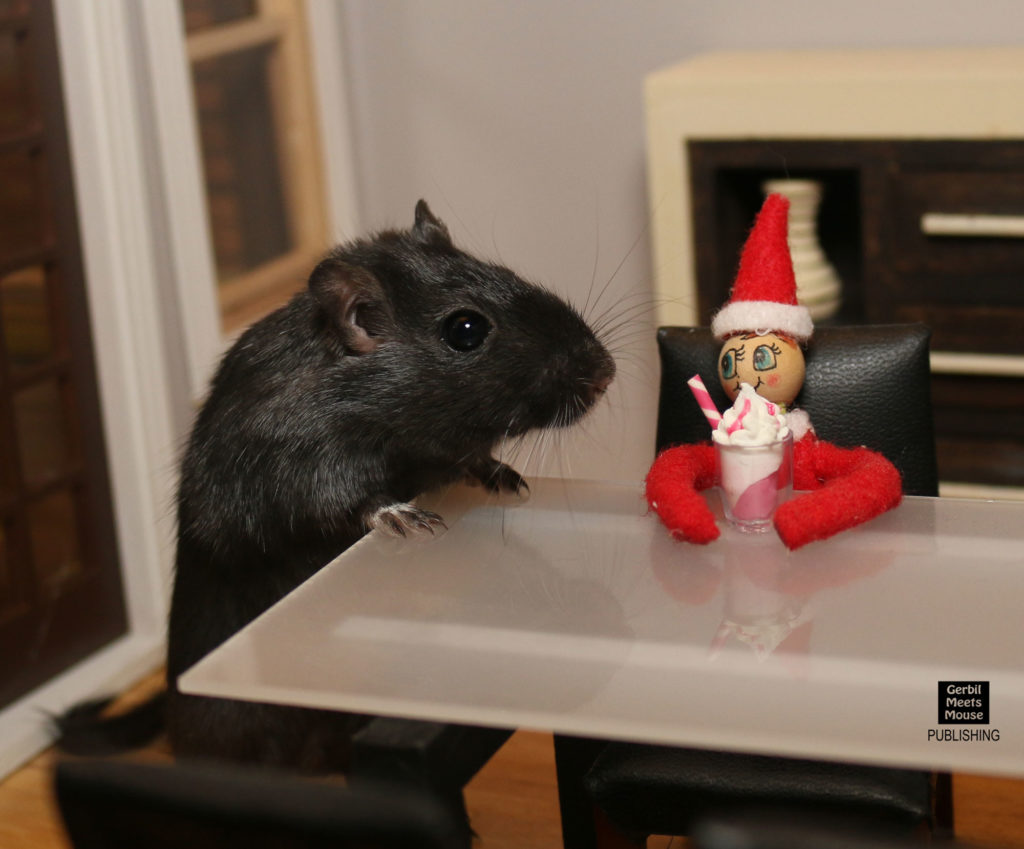 December 11 – WEEEE!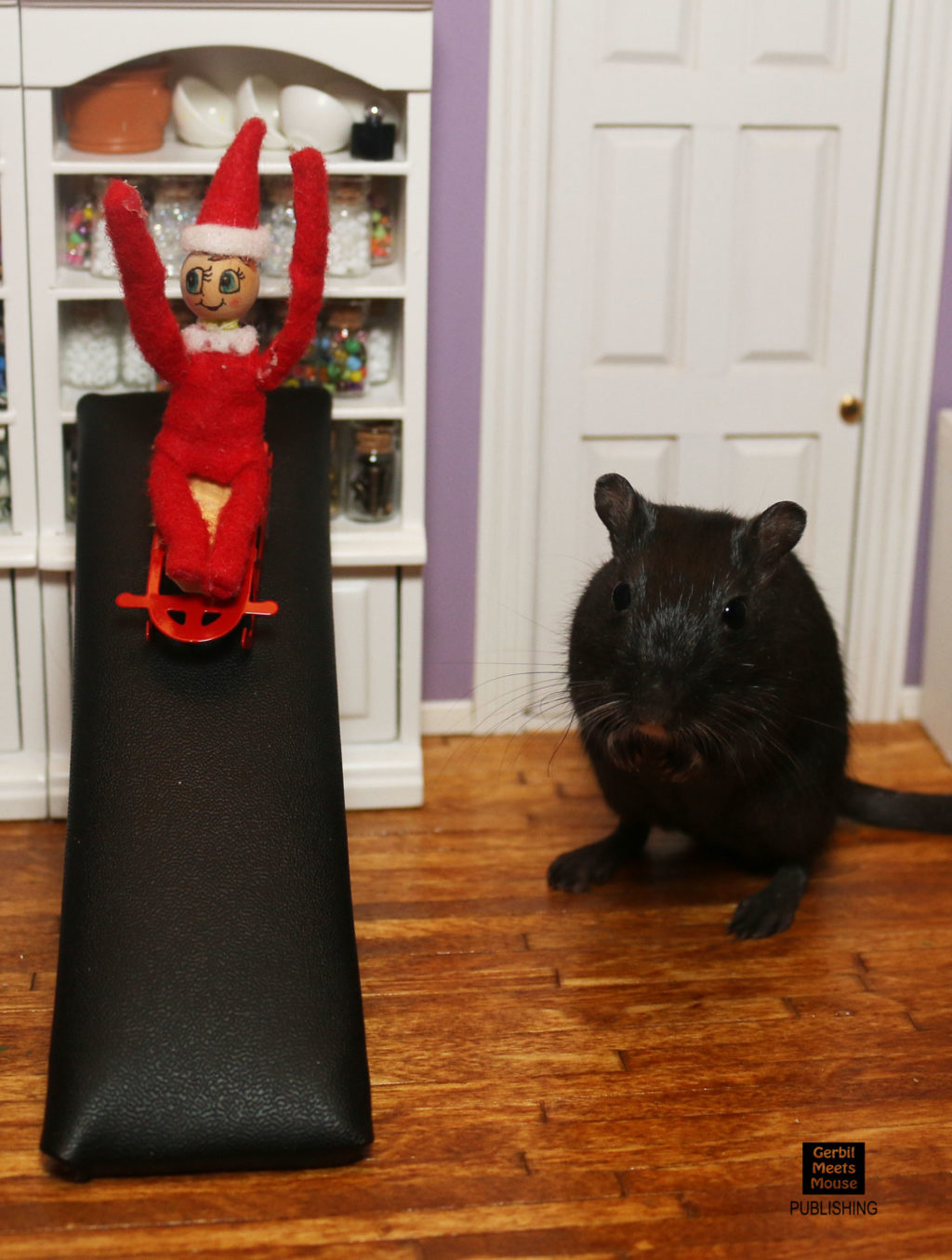 December 12 – 52 Pick Up (Elf Idea!)
December 13 – This Elf DID come from the north pole!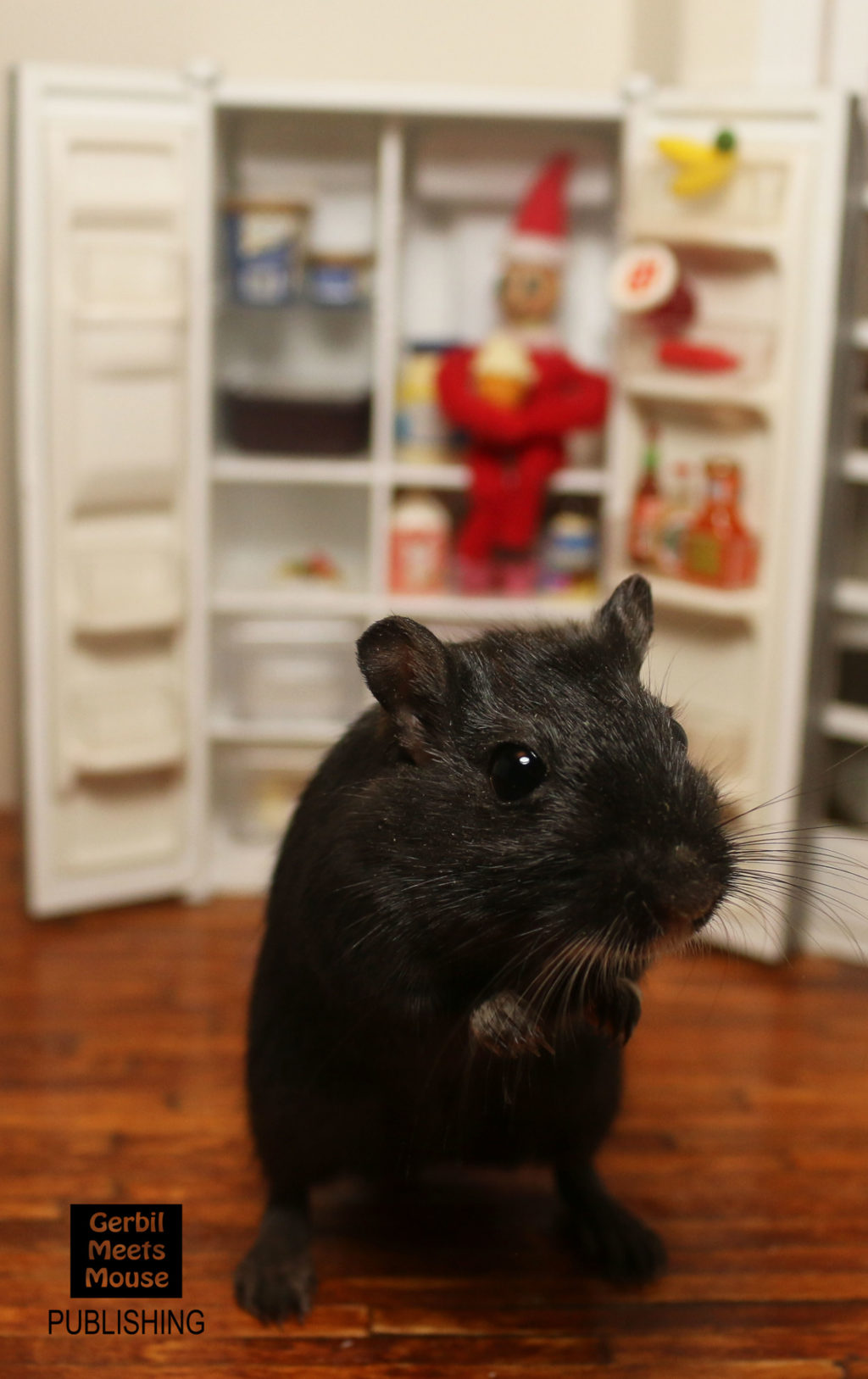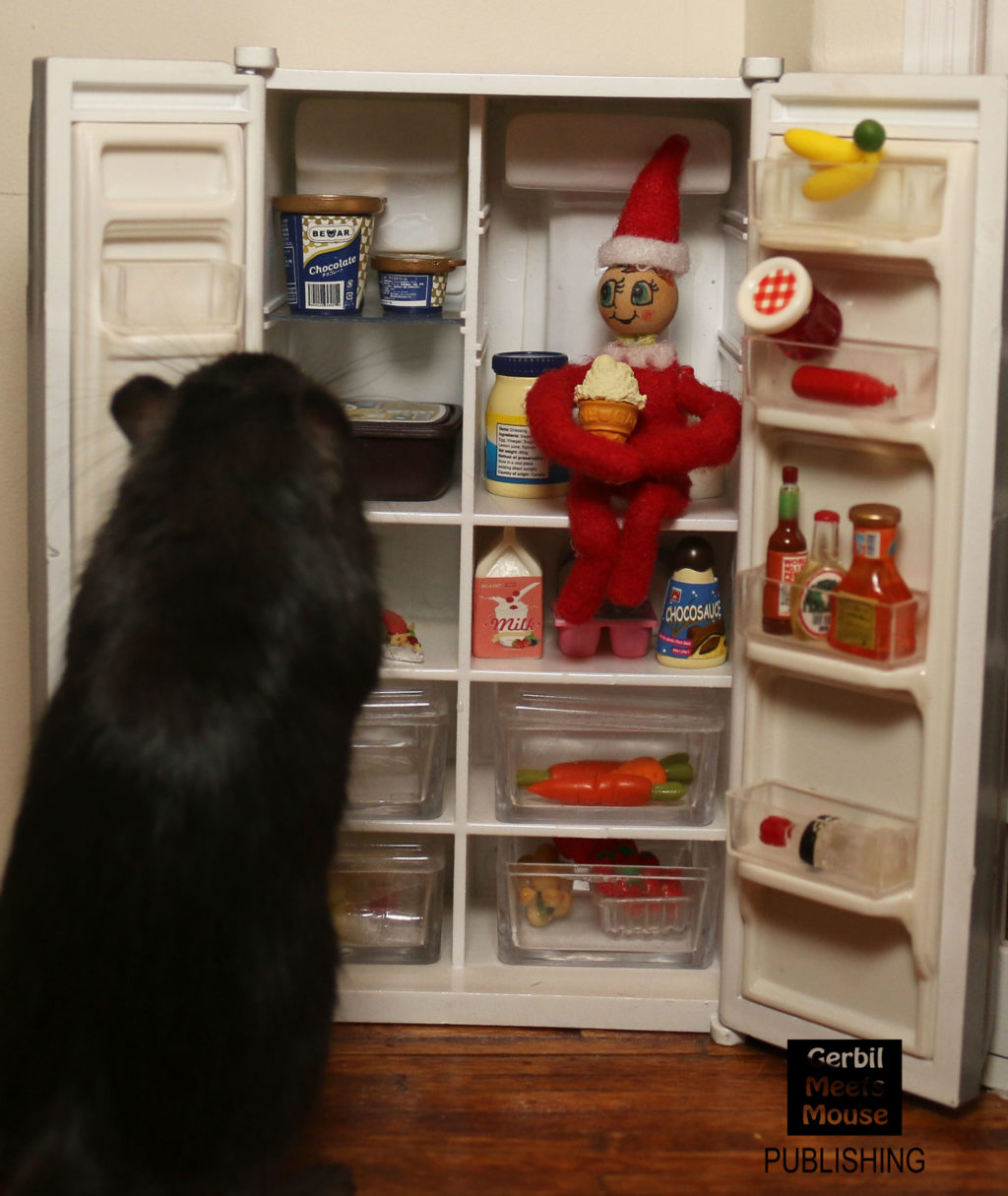 December 14 – Warming up on a cold day!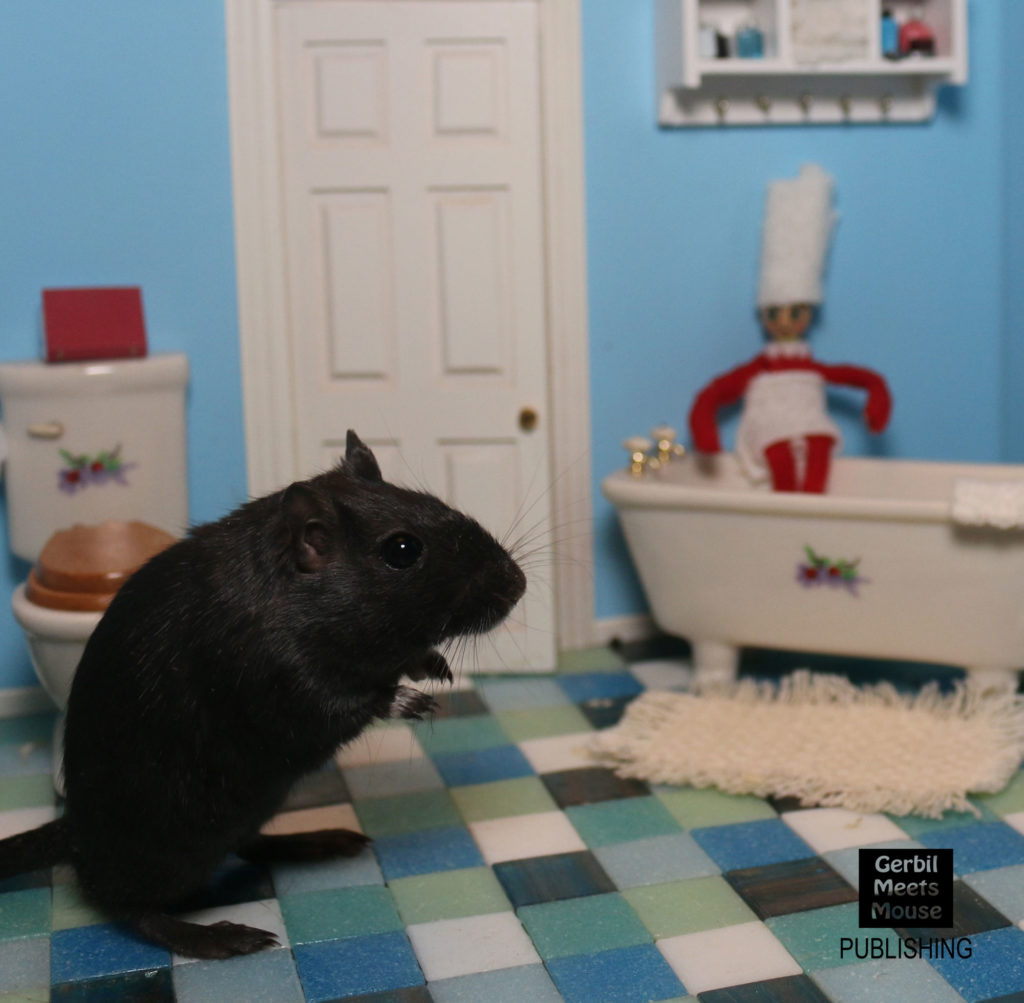 December 15 – How did that happen?!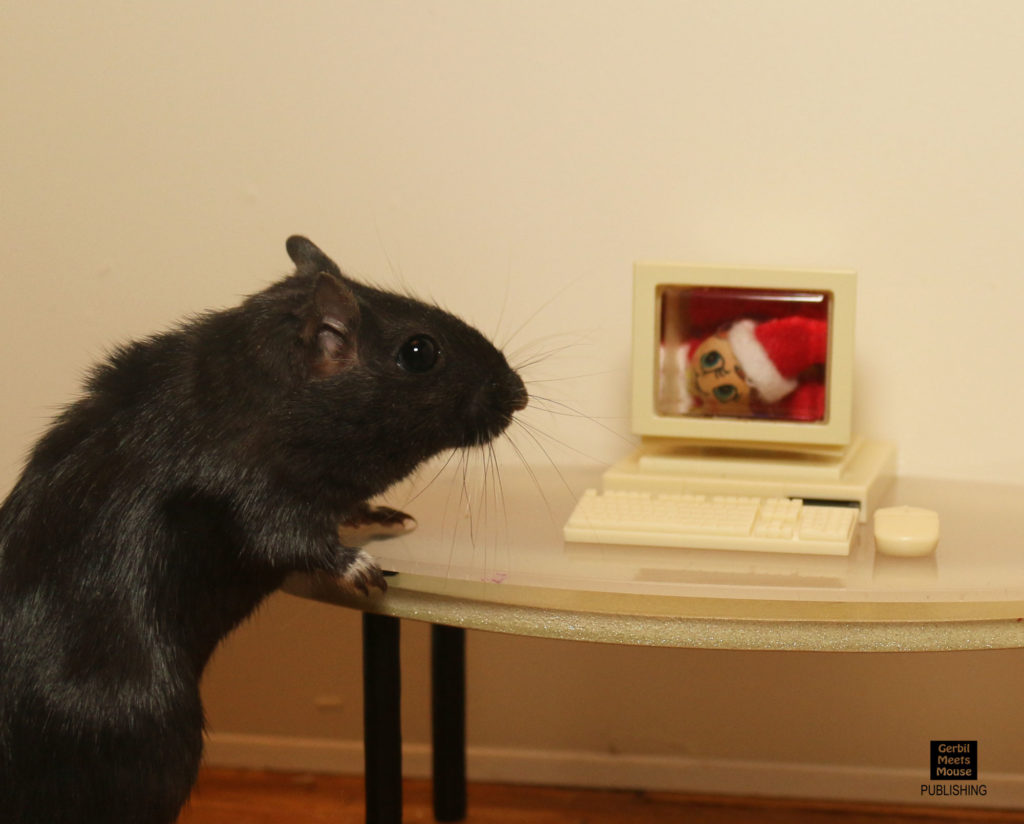 December 16 – Help Find Petri's Candy Canes!
Help Petri find all his Candy Canes – Full Post HERE.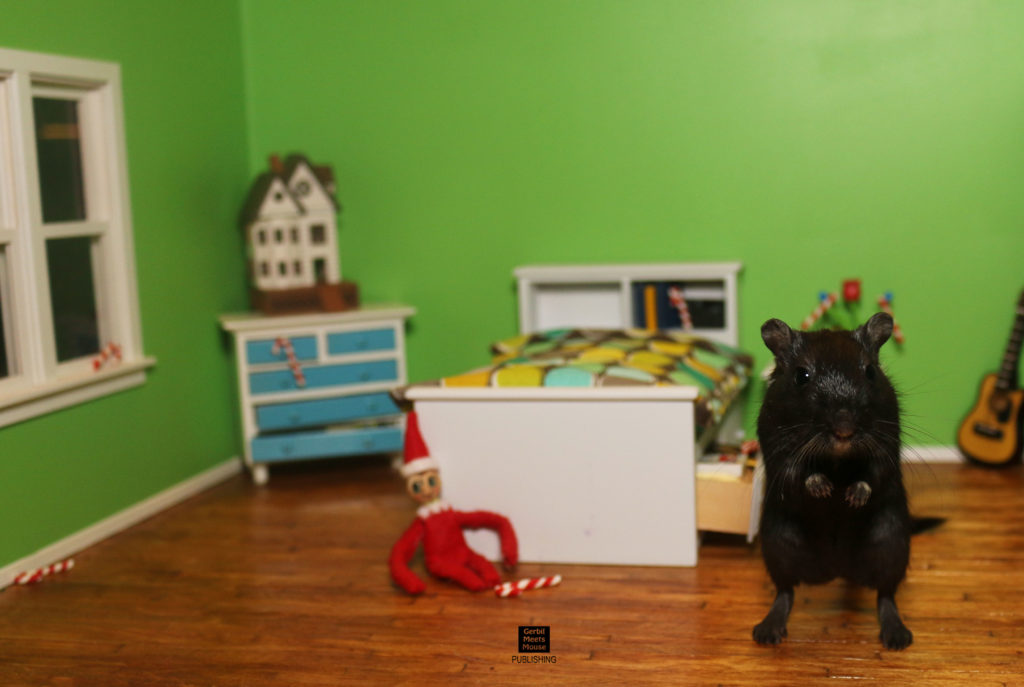 December 17 -Dino-deer (Or Reinsaurs!)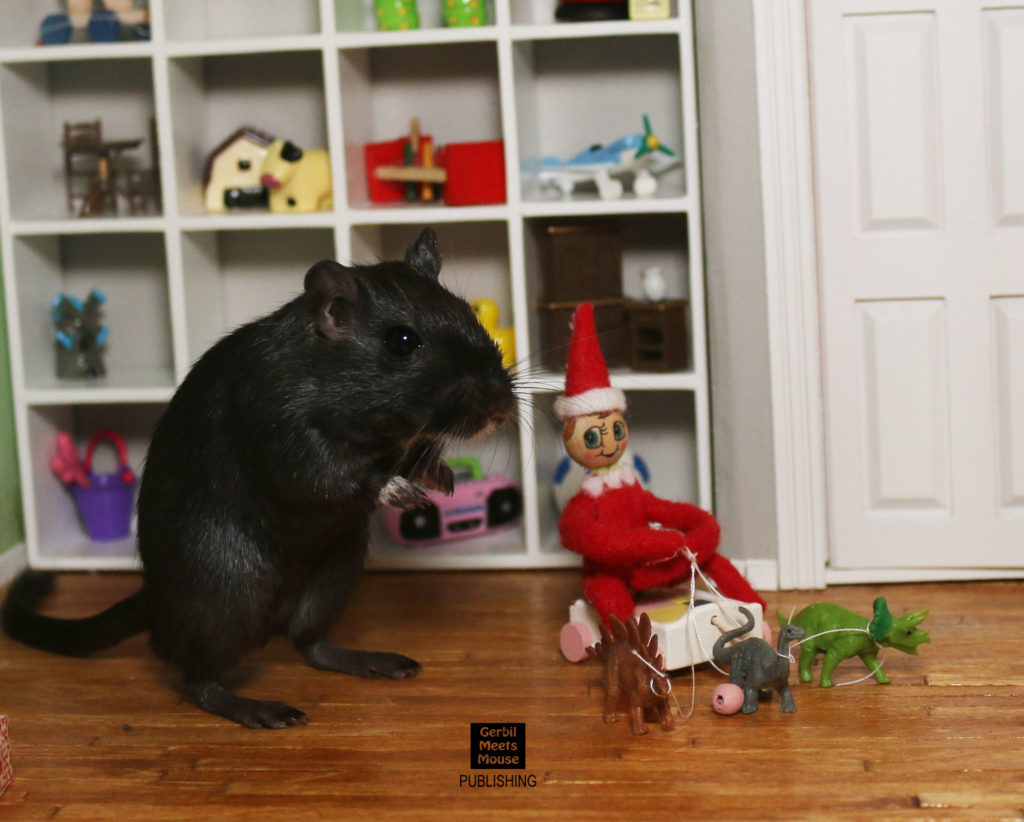 Related Posts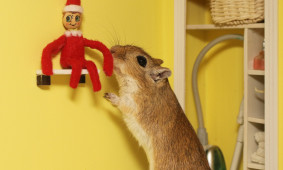 standard
If you're following us on Facebook or Instagram, you may have noticed that Petri asked for help finding his Elf each Read more…
Blog Categories
Recent Posts